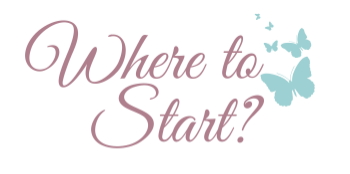 Here it is!
I created this feature
hoping
that my fellow bloggers and readers could help me decide where to start when it comes to certain authors and/or genres. This will be a sporadic feature that I will post every now and then.
So, let's get started!
I'm a little slow to jump onto the Colleen Hoover bandwagon but here I am! I just don't know which book to start off with. I'm leaning more towards
Maybe Someday
, but I would love to have some feedback on which one you guys recommend starting with!
So please (pretty please) I ask of you, can you leave me a quick comment below suggesting which book I should read first?

I highly appreciate it!
Much love & Thanks,
Patty xo
♥