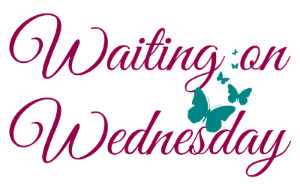 **Waiting on Wednesday is a weekly meme hosted by Breaking the Spine that spotlights highly anticipated upcoming releases.**
Author: Karina Halle
Series: LIE, #2
Genre: New Adult, Romance
Publisher: Karina Halle
Publication Date: November 11th, 2014
Purchase:
Amazon
|
Kobo
The companion to the highly emotional, scandalous and USA Today Bestselling love story - LOVE, IN ENGLISH - is finally here! Love, in Spanish is a lengthy Love, in English follow-up novella of about 50K words, told from Mateo Casalles' POV. Love, in Spanish touches on some events that happened in Love, in English (you know the ones!) while expanding on Vera and Mateo's "happily ever after." Note: It should be read after Love, in English and it is mostly new material (aka not just rehash of LIE).
***
"She sat beside me on the bus – and she changed my whole life."
Successful, wealthy and absurdly handsome – Spanish ex-football player Mateo Casalles seemed like he had it all. A high-society wife, an adorable little girl, and flashy apartments in Madrid and Barcelona only sweetened the deal. But there was more to Mateo than met the eye – a life of uncertainty and regret that colored his black and white world.
That was until Vera Miles came into his life like a shooting star. Tattooed, wild and young, Vera seemed like Mateo's polar opposite at first. But you can't choose who you fall in love with and the two lost souls did everything they could to be together, all while suffering the grave consequences.
Now with Mateo divorced and living in Madrid with Vera, there is a whole new set of challenges and setbacks facing the couple and rocking the foundation of their star-crossed relationship.
Unfortunately for them, the brighter the star, the faster they burn.
***Love, in Spanish contains the first two chapters of Where Sea Meets Sky, a full-length Love, in English spinoff starring Vera's brother, Josh Miles, coming March 2015 from Atria Books***
(Goodreads)
FINALLY!!!!!!!
Words can't even explain how excited I am for this!!! I need more Mateo in my life! I have a feeling this one will have my heart breaking into a million little pieces...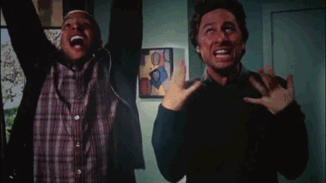 Please feel free to leave comments & WoW links below :).